Tourist Association of the Municipality of Sveta Nedelja
In the eastern part of central Istria, on a high plateau above the Raša river valley and in the hinterland of the town of Labin, there is a special municipality of Sveta Nedelja.
The unique location, proximity to the sea, but also to lush forests, signifies a holistic green & blue combo, which represents a great potential for development and high quality of life for the residents of this area, as well as for numerous visitors.
This area is full of architectural remains that will tell you the story of the long and interesting history of this area and awaken the desire to explore and discover why in ancient times the rich chose this very area as the place to build their country estates.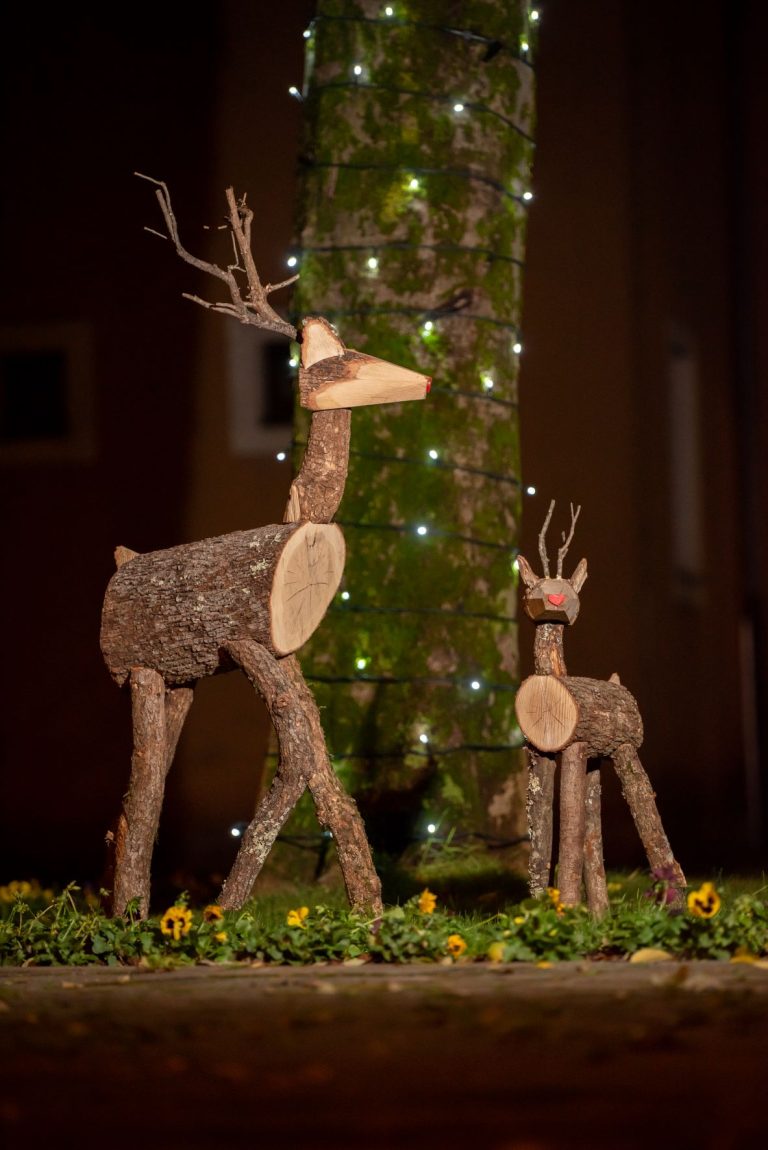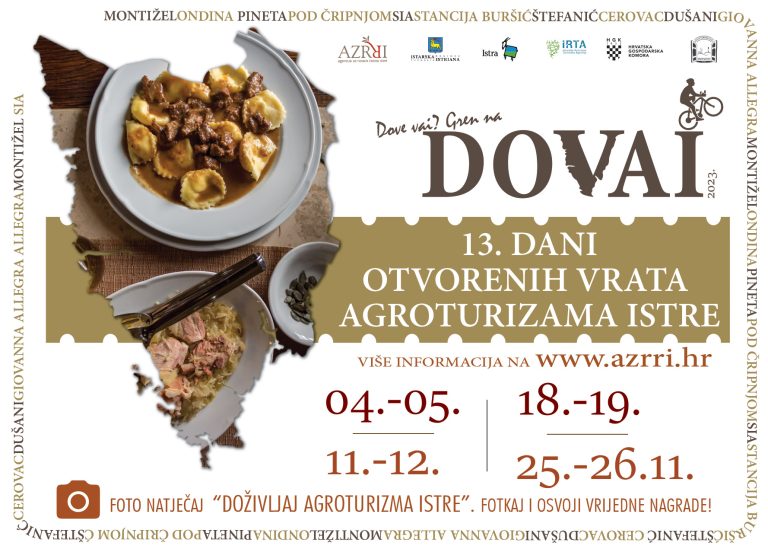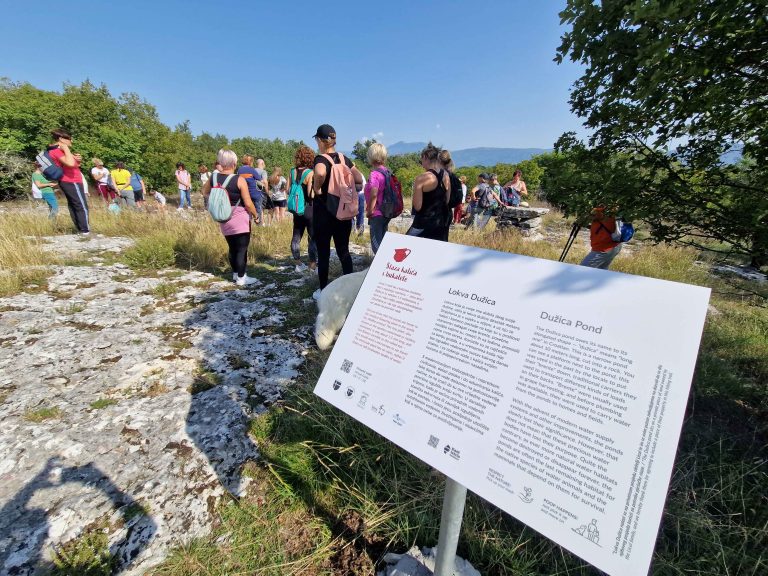 Dubrova Sculpture Park
One of the most beautiful Croatian sculpture parks offers unique moments of art and nature in an open gallery, covering an area of 33 hectares, partially surrounded by dry stone walls, with natural basins and rich and diverse Mediterranean flora.
The park was created artists' work of artists through the Mediterranean Sculpture Symposium, a manifestation of international importance, during which an impressive collection of sculptures in Istrian stone is being supplemented since the 1970s. Stone, being one of the most durable materials and a ubiquitous element of the Mediterranean Sculpture Symposium, has become one of the symbols of Labin. Since the 1970s, almost a hundred recognized sculptors from all over the world participated in the symposium, leaving behind tangible results of their creative ideas.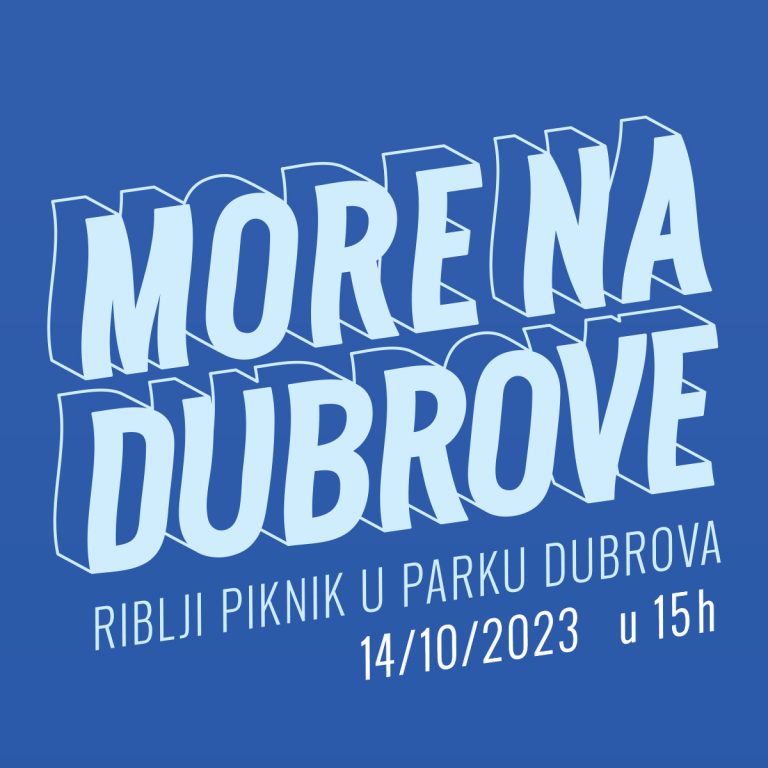 Park Skulptura Dubrova
subota, 14.10.2023.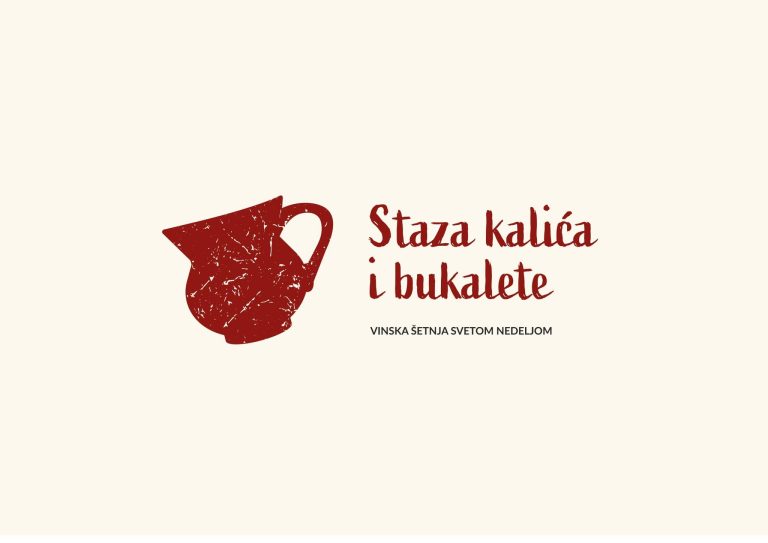 Nedešćina
nedjelja, 8.10.2023