Wednesday, 06.07.2022.
In
Datum: 06.07.2022.
FEŠTA MO SNAŠIĆI 09.07.2022.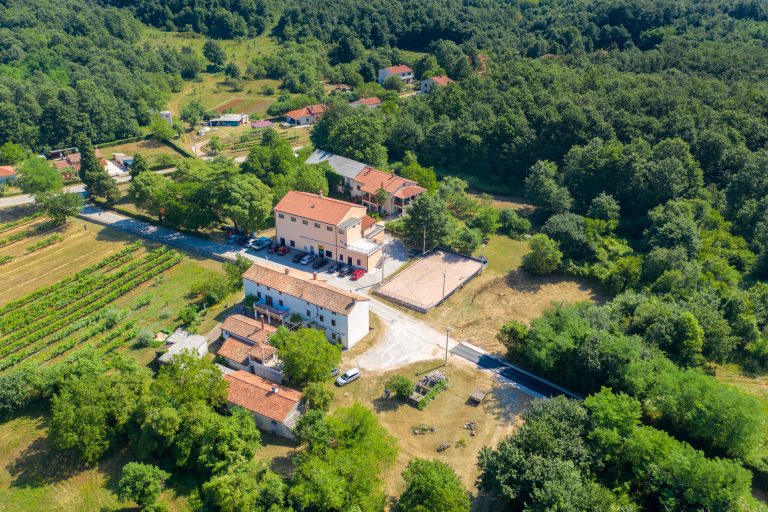 U Snašićima se u subotu, 09. srpnja 2022. godine održava tradicionalna FEŠTA MO SNAŠIĆI  koja će započeti u 10.30 sati lovačkom marendom.
U 18.30 sati započinje međuseoski boćarski turnir te turnir u briškuli i trešeti.
Sudionici i posjetitelji će od 19.30 sati  moći uživati u besplatnom fažolu i bevandi.
Za dobru zabavu pobrinuti će se DJ Luka.
Feštu, uz pokroviteljstvo Općine Sveta Nedelja i Turističke zajednice Općine Sveta Nedelja, organiziraju mještani Snašića.
ENG.
On Saturday, July 9th 2022, traditional  local festivity will take place in Snašići, whereas the start is planned at 10.30 AM with a hunting brunch.
At 6.30 PM starts the inter-village bocce tournament, as well as the  brischula and treseta tournament (card games).
Participants and visitors will be able to enjoy free beans and bevanda drink from 7.30 PM on.
DJ Luka will provide good musical entertainment for all the guests.
The festivity is organized by the residents of Snašići and supported by the  Sveta Nedelja Municipality  and the Tourist Board of Sveta Nedelja Municipality.